We, at Chelton Newmarket, are antenna specialists. We design and develop antennas for our customers, and also research, prototype and assist with antenna licensing.
Our onsite facilities used to test our antennas are also available for third-party hire.
To view our standard range of antennas, please visit the Antennas section of this site. If you cannot find what you are looking for, please contact us to discuss your requirements.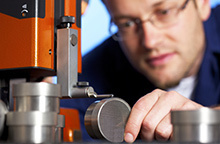 Antenna Manufacturing
Chelton design and manufacture thousands of antennas each year including new antenna developments.
Read More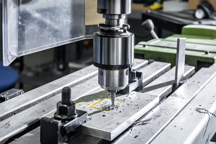 Design & Customisation
Chelton Newmarket are able to produce new antenna designs and customise existing designs to suit customer and performance requirements.
Read More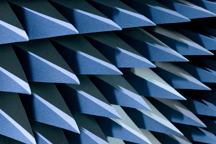 Antenna Test Facilities
Chelton have an onsite anechoic near field antenna test range ensuring antenna performance is accurate and stated.
Read More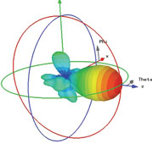 Third Party Licensing
Chelton Newmarket are able to provide antenna designs under license to third parties for their own manufacture.
Read More