Chelton Newmarket's antennas are used worldwide in Commercial, Military, Satellite and Security markets, for a wide variety of applications. They are chosen because of their high levels of performance, proven track-record and durability.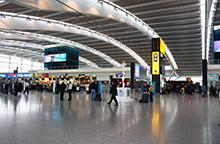 Commercial
Our microwave antenna products are used for multiple applications in commercial markets, including DAS, WLAN, MIMO, M2M, WiMAX and Marine.
Read More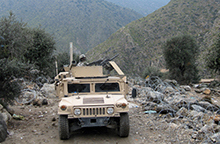 Military
Chelton Newmarket's antennas are used worldwide for defence and military applications, including UAVs, ground-based radio, data links, missile telemetry, fixed and moving wireless LAN.
Read More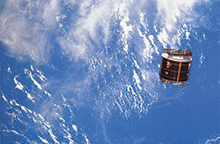 Satellite
Chelton antennas are used in many satellite applications, from ground based to orbiting.
Read More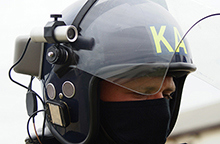 Security
Chelton's range of antennas includes those for  applications such as data, video links, telemetry, real-time transmission, base station and helicopter mount.
Read More