Our antennas are designed to the highest specifications. Each type of antenna has particular characteristics that define their application. 

You can learn some of the basics of Antenna Theory by reading the brief descriptions of our antennas' specifications, or alternatively the characteristics of each different type of antenna, by clicking on the links below.
This may help you decide which is the best type of antenna for your application, but if you are unsure, please contact us and we will be happy to advise.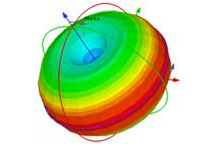 Antenna Specification
Details of the primary specifications and characteristics involved in antennas.
Read More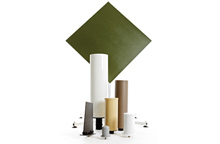 Antenna Types
Specifications and characteristics of Sector, Directional, Omni, Ultra-Wideband and Helix Antennas.
Read More